A Globe and Mail investigation released this week showed that police departments in Canada dismiss 1 in 5 sexual assault cases reported to them as "unfounded", distorting crime statistics and leaving no recourse for the victims who reported to them. The numbers vary wildly by city – Saint John, New Brunswick's police department dismisses a sickening 51% of sexual assault cases reported to them, for example.
Deeply Rooted is a new documentary by filmmaker Cazhhmere, which traces the seven generations of Black Canadian history in her family.
"People of color have been begging you to see what you are doing and why. We've been begging you to see what you came from and the true legacy you have inherited. We've begged you to see your boot on our necks as long as it's been there." White People, I Want You to Understand Yourselves, from Ijeoma Oluo 
Portraits of non-binary people as they'd like to be seen
Mykki Blanco on beauty and more
"I worry that I haven't done enough to prepare the youth of today for how to live within a world that hates you." Sassafras Lowrey shares wisdom from years of queer survival and activism
Dr. Pam Palmater on the need to retain a focus on gendered violence in the MMIW inquiry
Femme FM is a great new radio show out of Halifax, and this week they're talking about complicating companionship, romance and friendship in light of the upcoming Valentine's/Palentine's/Pink Triangle Day situation. Give it a listen!
Crystal Migwans on the violence of cultural appropriation 
The comfort foods activists and others are eating in the wake of that man's election
"I have said this twice before, but I will say it again: I am trying to figure out how to be in this world without wanting it, and perhaps this is what it is to be Indigenous." Billy Ray Belcourt in Arts Everywhere 
W.E.B. Du Bois' infographics of African-American life in the 1900's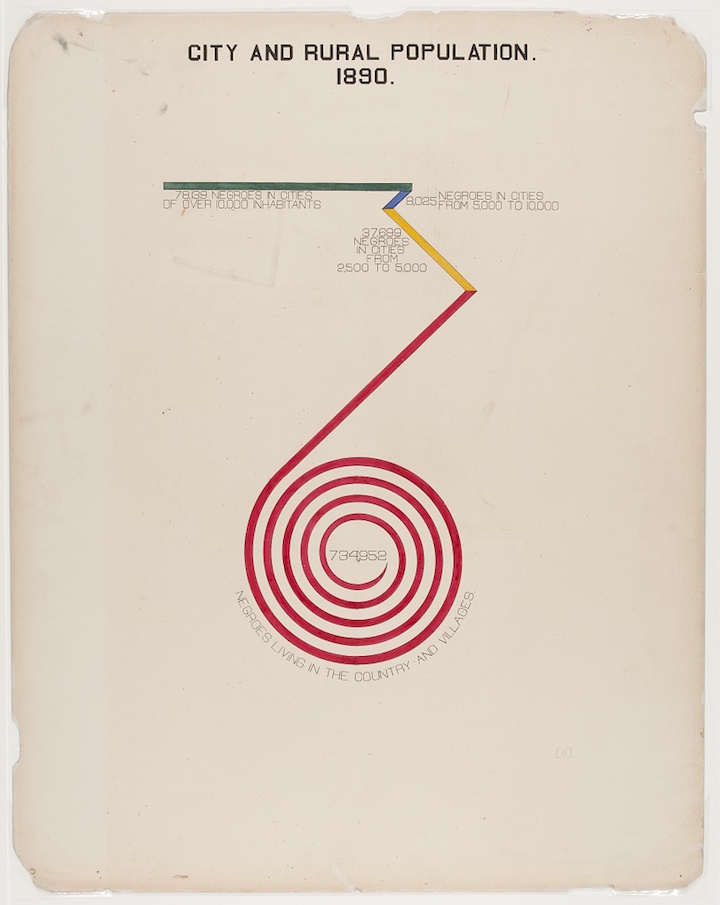 "For people with subjugated identities, there is no true safety in staying still, the existing system is life-threatening. In that mindset, activism is not endangering, it is an act of reaching for safety." Activist lessons from ACT UP
There's a new free online course being offered by the University of Alberta on "Indigenous Canada"
"My beauty has always been the way I pay my way into spaces I don't feel I deserve to inhabit." Lessons on art modelling
I watched this last night and I was astounded, maybe you will be too?
This week on the GUTS blog, we had another excellent instalment of In the Cards. Our resident feelings-witch had tarot-guided advice for shy queers on how to make friends and meet people, while still being yourself. If you have questions you'd like wise and compassionate advice on, send your query to submit @ gutsmagazine.ca with the subject line "Ask a Feelings-Witch"!
Submissions for our CASH issue are due THIS FRIDAY! We made a pretty tight deadline this time, so if you want to submit a pitch, don't delay, ok? Get it in today!
Final plug: if you want to support our ability to keep putting out great writing, art and thinking, and making these very Sunday Links, would you consider supporting us on Patreon? You can donate just a few dollars a month, and there are some sweet rewards!