May 1, 2016
from CJ
morning cuties, happy May Day! I hope you are all uniting with your fellow workers or taking care of yourselves and each other, or maybe even both! In personal news: GUTS editor Natalie and I have been teaming up to build a hen house for some chickens we're going to care for this summer. It's a bit of a challenge but also rewarding and now I can't look at any shed/barn/outhouse without thinking, could we build that? PERHAPS. Maybe next time we'll have some chickens in the coop and if we do I'll share a pic I promise.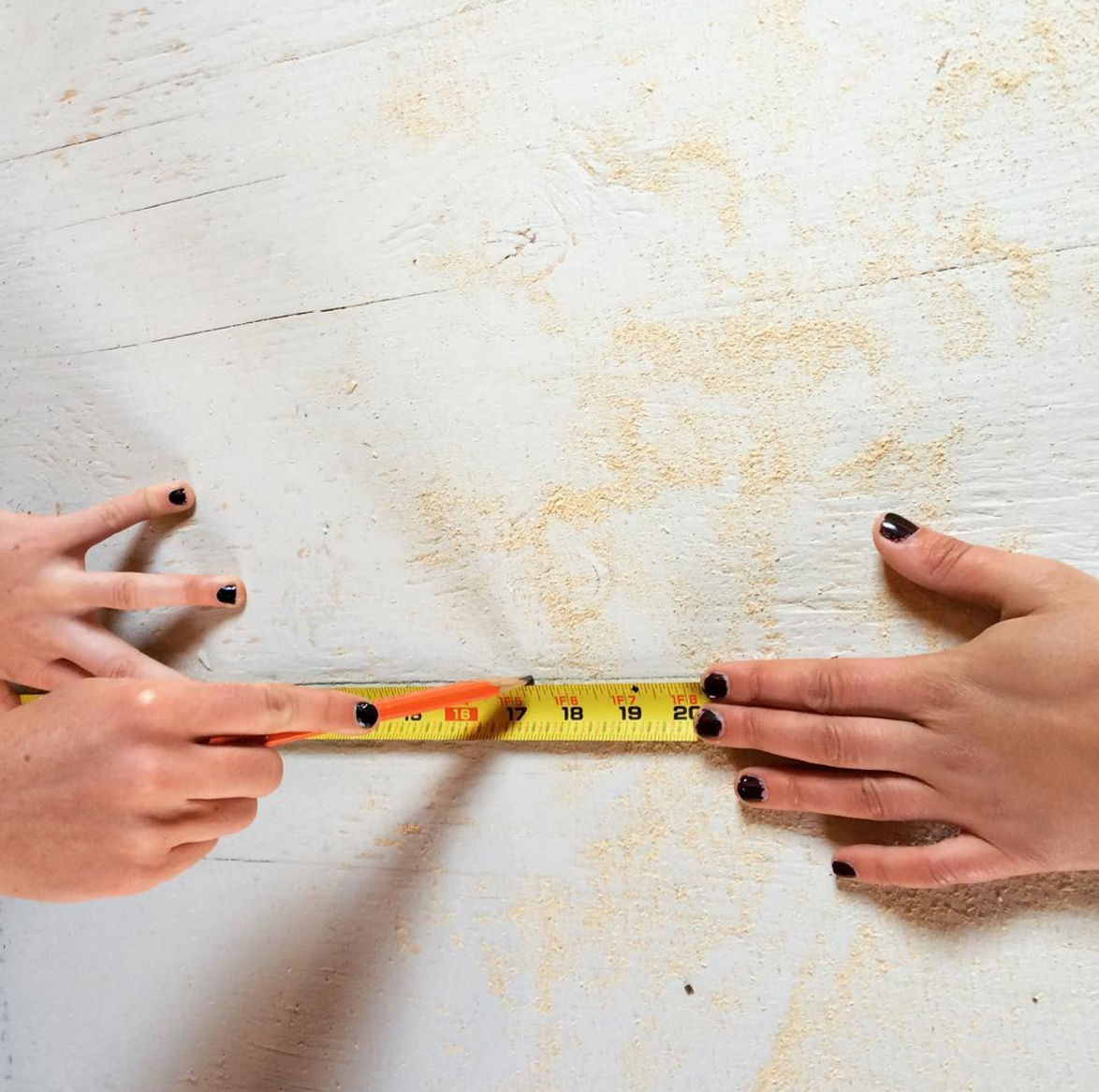 LEMONADE dropped last weekend and we've been happily re-watching it all week. I would follow Bey anywhere and (unsurprisingly) I've been reading the think pieces and the personal responses, saying things like "this is the most important thing to happen in pop culture this year" (along with everyone else!). SO I'll tell you what I'm going to do: I'll start with a section dedicated to entirely to L, followed by other links beyond (but tbh still relevant to) the Lemonade project. ty, ur welcome, pls add what I've missed, etc. 
I once lived in Edmonton where an MRA group's hateful posters and vehicles frequently went unquestioned by local authorities so I am disappointed but not surprised at all by the cops' tolerance of this image.
Congrats to Christi Belcourt, winner of the Governor General's award for innovation!  Belcourt gave a powerful statement of acceptance, where she called out our colonial nation state for 150 years of dispossession. Read it here.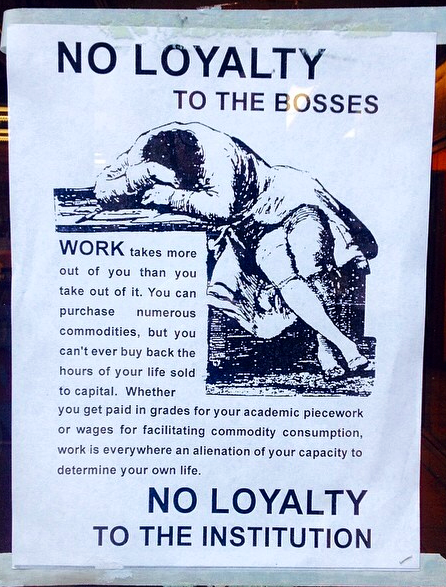 "How many other stories of sexual assault are heard by the administration in this school and swept under the rug?" Paniz Khosroshahy on

McGill's handling of sexual assault disclosures

and how the university's lacking policy is feeding a cycle of sexual violence.
Meanwhile in Nova Scotia: Liberals are

blocking proposed legislation

that would require the province's universities to address higher rates of sexual and gender-based violence on campus.
"There's value in these accounts of the body, of the political story. But sometimes it feels impossible to refuse to engage in this storytelling. When we don't provide a story, one will likely just be produced for us. What were you wearing? How do you even have sex?" Melissa Gira Grant on how

popular media is prioritizing bodies over political agency  

in the conversation about victimization
Such a huge and important question: "what would it mean not to have to hide at all … but also not to be seen?" Nina Power on the

purloined gender

.
CALLING ALL FEMMES: Autostraddle wants to know about your fashion feels and style coverage desires!
"I'm fusho a time traveler but most certainly an earthling indigenous to Turtle Island." Queer Indigenous rapper Dio Gandhi talks about

new native narratives

in Mask
My mom used to sell Melaleuca products to all my friends' moms and my music teachers and I've always wondered 1) whether I should get into that sometime and 2) what's up with self-care personal network marketization nowadays. Needless to say I really appreciated

this comic

by the always brilliant Jillian Tamaki.
okay that's all I just had my 2nd coffee and am going to fly like this lawnmower all the way to lunch. l8a bbs
IMAGE: via Tumblr, found at When Kids Were Kings