February 28, 2016
from Nat

This bleak article points to a looming economic crisis for traditionally female-dominated industries: "Nearly 4.8 million office and administrative jobs will disappear globally by 2020. Currently, women fill more than half of those roles around the world." Luckily we still have lots of people to tell us that the reason women aren't succeeding in the workforce is because they say "sorry" too much.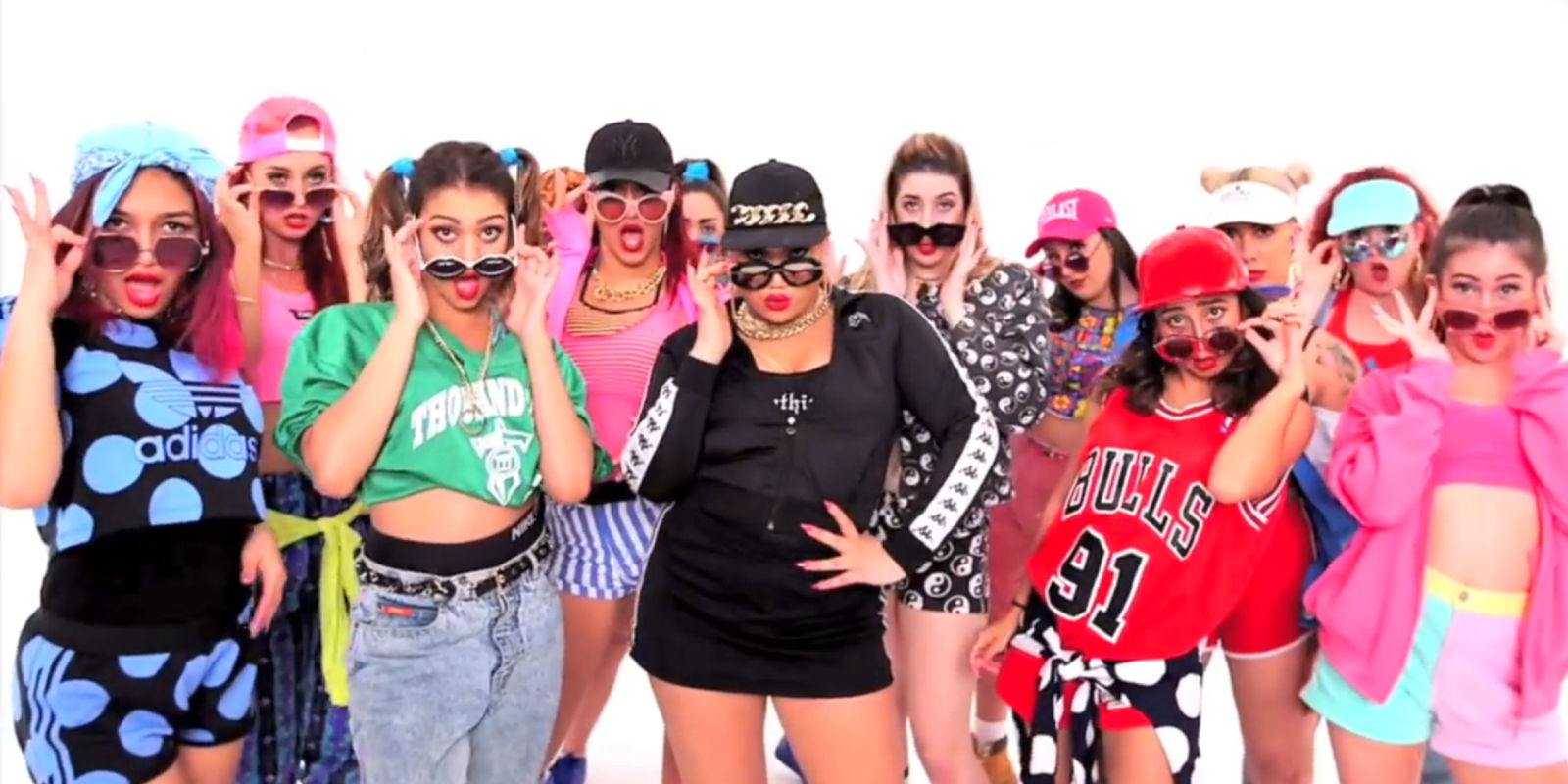 "Recognise the expansive aesthetic possibilities of a world where people can dress the ways that represent them – and recognise that we currently live in a world where that is not yet possible." DarkMatter, the poetry and performance duo, are brilliant artists with the best lipstick, and here they talk about fashion and their new zine.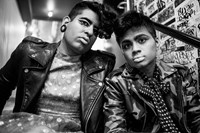 "Drake's evolution into a sentient "no invite? ;)" text has played out in YouTube clips and GIFs seen 'round the web. And the recipients of his most lit-up eyeball emojis are visibly, notably, and undeniably black women." Drake belongs to black women, Hannah Giorgis is a genius, I think about the line below many times a day.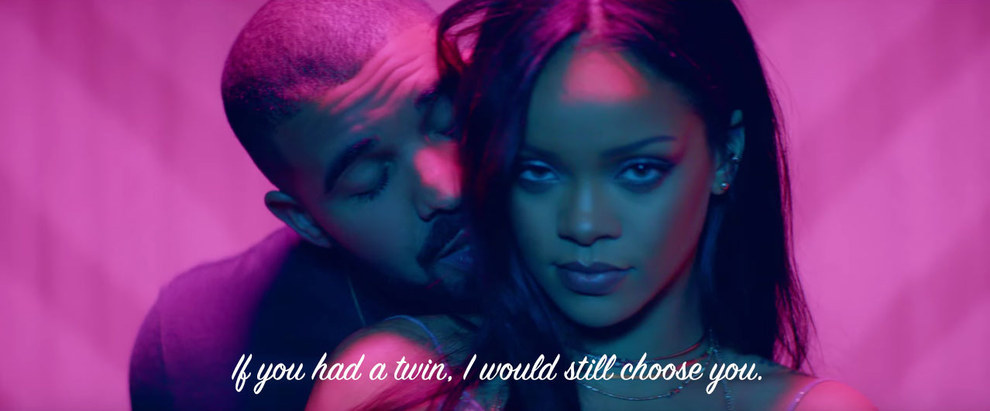 "I see women who have experienced more violence than me, and women who have experienced less violence than me, but I don't see women who don't experience violence. The fact that some women have experienced more, worse sexual violence only means that they need more help not that I need less help or that my emotional response to a traumatic event is invalid." What I learned from dating women who have been raped (tw).
"We had hijacked the refugees' narrative, sidelining what they were escaping in favour of where they had landed. Stories about local folks doing good deeds for the newcomers elbowed out more sober reflections on the events that led to their exodus." I needed to read this reminder by Kamal Al-Solaylee in the Walrus – I've certainly been guilty, recently, of favouring heartwarming stories about communities welcoming refugees over stories about the situation in Syria or ongoing challenges for newcomers. Maybe you have too!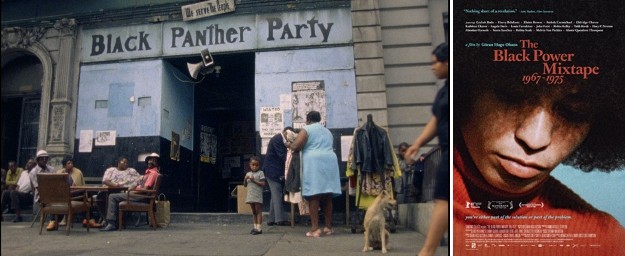 Image: Angela Davis from The Black Power Mixtape: 1967-1975