Ontario's Progressive Conservative party passed a resolution to "remove the teaching and promotion of "gender identity theory" from Ontario schools and its curriculum", calling the "theory" a "highly controversial, unscientific "liberal ideology". The motion is not yet a law, but is already harmful for all of us, particularly trans children and adults. It's up to cis folks in particular to fight against the implementation of this dangerous piece of legislation.
don't forget that saying gender identity isn't real is an explicitly colonial violence: it continues the ongoing erasure and destruction of 2S/trans Indigenous lives/traditions on this land by settler governments.

— Runaway Supernova (@GwenBenaway) November 17, 2018
Indigenous women in Canada are being forced into sterilizations and lied to about the reversibility of the procedure. Approximately 60 people are now a part of the class action lawsuit against the Saskatoon Health Region, and Senator Yvonne Boyer is proposing a federal study of the issue.
"Abundance: the extravagant, unrepentant sexuality of walking into the university financial aid office with a pound of dentalium and beads on my ears, lips greased up with cheekbone beauty, preparing for another afternoon of trying to find a way to pay my tuition in a structure that was built with serious-colonial-money-WEALTH-wealth literally acquired from genocide." Erica Violet Lee dreaming beyond the university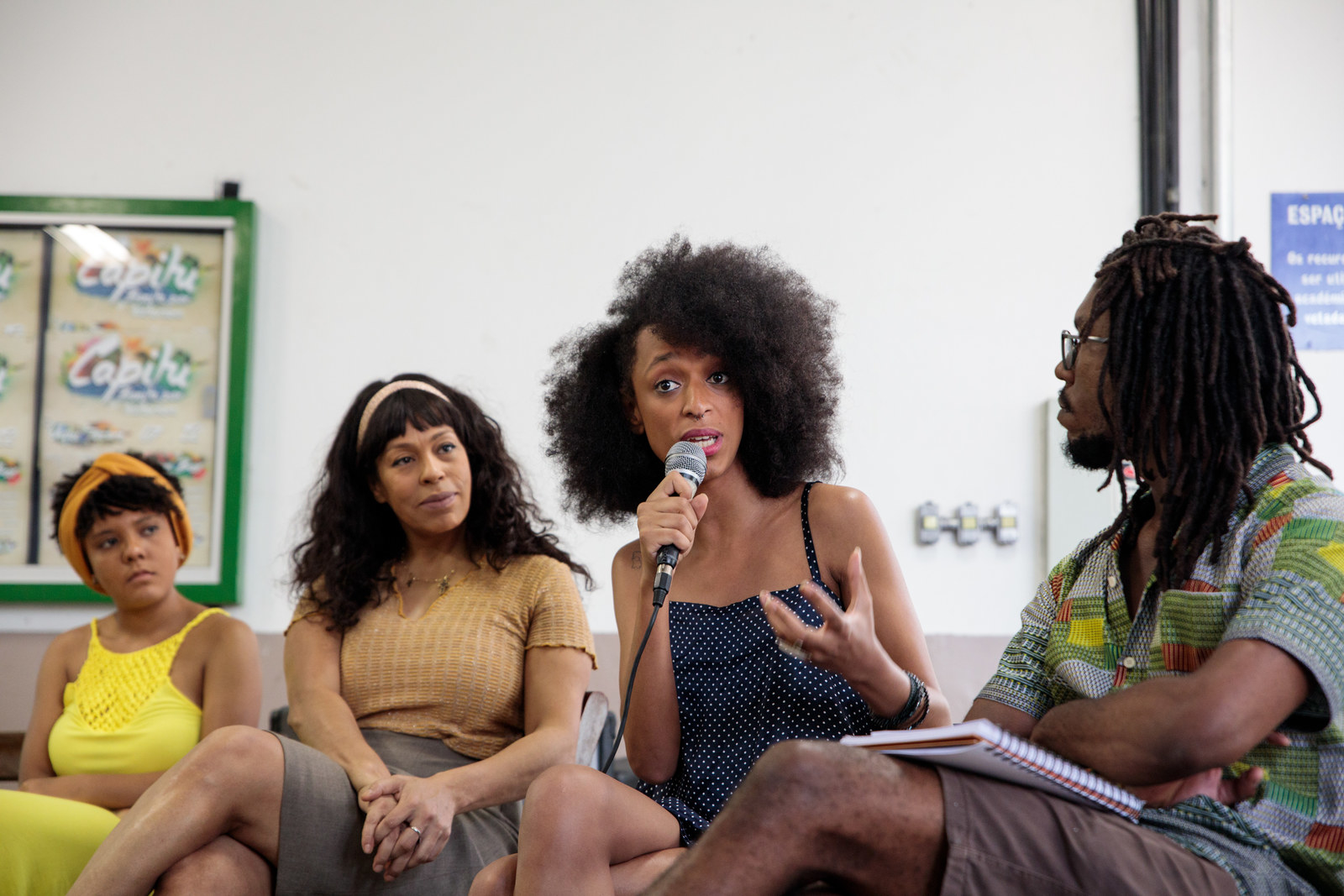 Erika Hilton and Erica Malunguinho are the Black trans women who were elected to Brazil's legislature in the same elections that saw the election of Jair Bolsanaro
When excellence is a survival tactic – Saeed Jones on Kiese Laymon's Heavy
Reginald Dwayne Betts on the journey from convict to attorney
Selected letters from incarcerated people
Billy Ray Belcourt on writing or maybe not writing a novel
Lianne Charlie is building a moose
This Sunday, I suggest that you listen to Robyn on repeat and read this review!
"Then, as now, journalists of color had to take a page from the playbook of the Carthaginian general Hannibal: either find a way or make one. Still today, they are usually uncompensated for this work, and much of it takes place, by necessity, in the shadows. There are informal coffees, meetups, and Slack channels. This remains the case even as diversity has become a corporate buzzword that employers sense they must embrace. Why should the "second job" still be required?": on diversity as a second job for journalists of colour