"As we undertake our 5th year together, we have learned some things about holding one another–the 'wake work' we do for one another and for other Black women.  We are in our work, "living a past that is not a past," as Christina Sharpe writes.  We, too, are mourning and holding space with/for.  We are observing the pathway the violenced body leaves behind it, continuously testing the communities we come from, work for, and live within to do better.  To be better." The Third Eye Collective writes about the lessons they're talking into their 5th year of work. 
The paradox of trans visibility 
With lots of others, I read this piece by Mike Spry, on sexual harassment of students within Concordia's creative writing department, and then I heard about Concordia (after years of complaints and stories from students) finally deciding to investigate the behaviour within the department and suspend two of their professors, and then I read Julie MacIsaac's And Then a Man Said It, a response to Spry's piece.
We must make amends to Abdoul Abdi and give him citizenship. El Jones writes about the exhausting and powerful week of action that has gone into pushing Abdi's case forward. 
Breaking down statistics on police-reported violence against women in Canada
"French colonizers have adopted a sovereigntist political, cultural, and social rhetoric in which they imagine themselves to be a colonized people—Indigenous, even. " Lindsay Nixon's Born Under the Tobacco Flower, and Raised Under the Lis
New York City is planning to divest $5 billion from fossil fuels and sue oil companies for their role in contributing to climate change
"To the men scratching their heads in concern and confusion: The rage you see right now, the rage bringing down previously invulnerable men today, barely scratches the surface. You think we might be angry? You have no idea how angry we are." Ijeoma Oluo on Women and Rage
Solange Knowles is not a pop star
Some tips on coping with seasonal depression 
yup, sure, great:
A giant pink hat is coming to #Toronto's waterfront this winter https://t.co/j8WXlGflqp pic.twitter.com/EAQQSJakvF

— blogTO (@blogTO) January 13, 2018
"I deserve to make decisions about my body, and I deserve a health care system that doesn't consider what's unacceptable for men to be the gold standard for me. Yes, I deserve birth control, but I also deserve better birth control." Birth Control Your Own Adventure
What happens when sex workers put women of colour first
"Only hours after giving birth through a major surgery, Williams needed to convince the medical personnel that she was in need of care—and run them through what she needed." Serena Williams' birth story speaks to the systemic racial bias experienced by Black women – a bias which leads to a significantly higher maternal mortality rate
Chani Nicholas' love story is very sweet, and I also really liked Katja Blichfield's coming out story
Soleil Ho on why you should listen to Racist Sandwich
Margaret Atwood wrote an editorial entitled Am I a Bad Feminist? about how all the people who have critiqued her participation in UBC Accountable and her anti-Indigenous comments are wrong. Some smart people had some thoughtful responses (these are just a few):
Actually, Margaret…. with all due respect, this isn't what I meant by Bad Feminist. https://t.co/h5tgOwLW6b

— roxane gay (@rgay) January 14, 2018
Whether Atwood is a good or a bad feminist is not, to my mind, a particularly interesting question. Whether she'll ever consider, in good faith, how the effects of her actions re: UBC may have made the lives of assault survivors materially harder — I do care about that.

— Bethany Hindmarsh (@bthmrsh) January 13, 2018
Instead of listening to a famous author w outdated white politics I'd rather uplift the voices of Black, Indigenous & POC women who know inclusive feminism & tackling rape culture. All authors do research. But Atwood needs some basic anti-oppression training. #MeToo #notyouatwood

— Catherine Hernandez (@theloudlady) January 13, 2018
"People with intellectual disabilities are at heightened risk during all parts of their day. They are more likely than others to be assaulted by someone they know. The assaults, often repeat assaults, happen in places where they are supposed to be protected and safe, often by a person they have been taught to trust and rely upon." The sexual assault epidemic no one is talking about
What is a dental dam and how does it work?
Sex workers need access to mental health care free from stigma
Billy-Ray Belcourt writes on settler structures of bad feeling in Canadian Art
"I was incredibly naïve when I made the spreadsheet. I was naïve because I did not understand the forces that would make the document go viral. I was naïve because I thought that the document would not be made public, and when it became clear that it would be, I was naïve because I thought that the focus would be on the behavior described in the document, rather than on the document itself. It is hard to believe, in retrospect, that I really thought this. But I did." Moira Donegan writes about why she started the Shitty Media Men List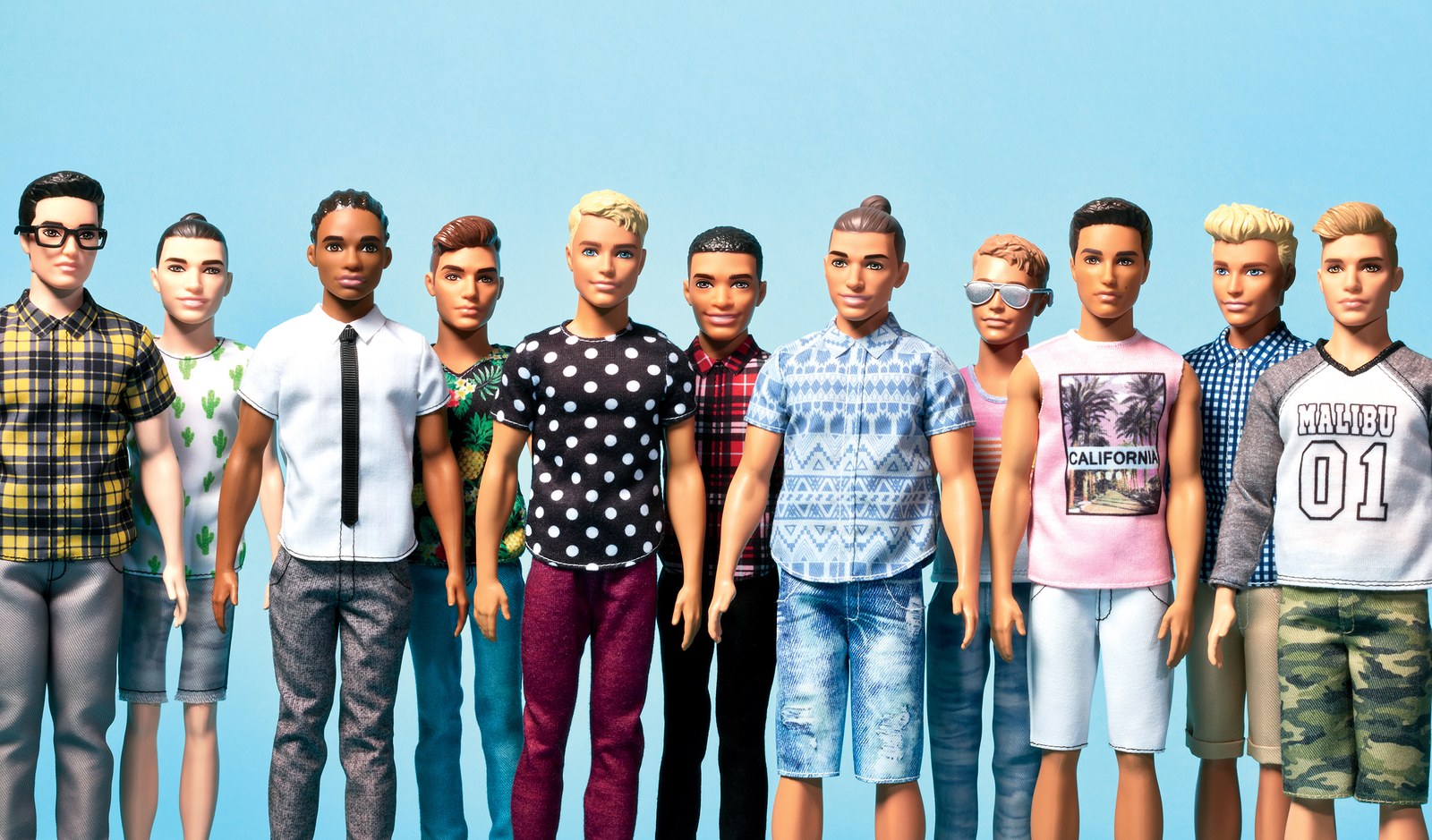 "So I write this blog as a conversation starter for anyone who wants to take it up. It's for straight men, queer men, trans men—who are uncomfortable calling out other guys for myriad reasons. It's for bearded femmes like me who get mistaken for basic bros and find themselves entangled in sexist conversations they abhor. It's for prettyboy jocks who adopt themselves into cis male culture, then find themselves silently uncomfortable when women and femmes are put down around them. It's for women (of all genders), who deserve to have some of the burden of the conversation about sexism, harassment and abuse taken off their shoulders."
Finally, if you missed it, catch up with Michael Young's Not Your Bro