An open letter to Trudeau, from supporters of an inclusive, Indigenous-led and community-driven National Inquiry into murdered and missing Indigenous women, girls, trans and two-spirit people, calls for a hard reset of the National Inquiry.
Lessons from Haida Gwaii on achieving Indigenous sovereignty
Virginia declared a state of emergency yesterday after a driver of a car drove into a group of anti-fascist and anti-racist protestors responding to a white-supremacist rally in Charlottesville. One person has died and many more are injured.  Trump responded saying that "many sides" should be blamed for the hatred, ignoring how the direct effort by Neo-Nazis and white supremacists to generate violence. If you can give money, you can support the anti-racist activists' legal fund or the medical fund for comrades in Cville. 
I wish y'all would stop emphasizing the year 2017 like white supremacy was laying dormant all these years. It never left. #Charlottesville

— #BlackAugust (@Delo_Taylor) August 12, 2017
In awe of the Parkdale Rent Strikers' victory this week, which resulted in "a substantial reduction in the above guideline rent increases at each building, a program of additional rent relief for tenants in financial hardship, and program of maintenance and repair work in each building."
Black Women in Film! just launched their new 2nd annual leadership program: applications are due August 25, check out the details here.
Laverne Cox and Molly Crabapple tell the story of the long, intense fight for transgender rights.
Looking forward to reading Robyn Maynard's new book, Policing Black Lives: State Violence in Canada from Slavery to the Present – pre-orders are available now.
"Do you have access to clean drinking water? You are lucky. Also, 'luck' really has nothing to do with it; these conditions were historically engineered." 150 Acts of Reconciliation for the Last 150 Days of Canada's 150
A history of respectability politics, and their failure to keep Black Americans safe.
Renee Bracey Sherman on how the fight for reproductive justice and the fight against police violence are closely linked: The Right to (Black) Life: "Instead of working to create solutions to end police violence, anti-abortion politicians and the countless people who have criticized bereaved black mothers argue over whether the deceased — someone's child — was an "angel" or not. They ask whether his father was involved enough and whether his mother taught him right from wrong."
"I am not going to allow your client to make me feel like it is any way my fault, because it isn't." Even though Taylor Swift has some clear advantages in her sexual assault trial (fame, wealth, and the fact that it's a countersuit), her testimony is pretty satisfying. 
"If I ever become someone's role model, I hope it's because they see that I'm not perfect, that I can be ugly, yet still be here trying to live right and do what I love" Mitski in Ladygun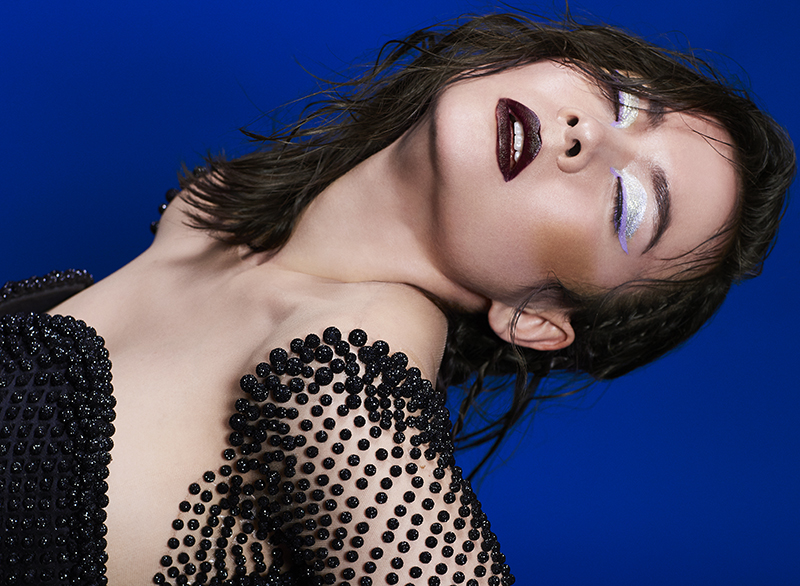 "I came to think there was something wrong with me for crushing on boys but masturbating to girls. I was too expansive. I just wanted to be what I perceived as normal: someone who fantasized about the same people they wanted to date." The queer art of fucking your friends.
"why is it always around dinner-time / that his interest in the no-work movement kicks in?" New poetry by Jenny Zhang.
"On average, both men and women start to lose friends around age 25, and continue to lose friends steadily for the rest of our lives. As adults, we tend to work more, commit to more serious romantic relationships, and start families, all of which end up taking priority over buddy time. Even if, like me, at age 34, you don't have full-time work, you're not in a relationship, and you're nowhere close to starting your own family, others' adulting leaves you bereft." On isolation and losing friends.
"Stewart and Maxwell drank, danced and even requested songs." Kristen Stewart crashes Winnipeg wedding.
8 books featuring queer parents (that don't end in super sadness) to read this summer  
"When I think about how we come to understand ourselves and each other outside of the place of the normative, I get the image of a live wire in a pool of water: fluid, charged, dangerous, and requiring all of our attention to stay alive."  An interview with Johanna Hedva on Monstering and Sick Woman Theory.