December 14, 2015
As we head into the dark winter months, GUTS is launching a new series about the things that bring joy and light into our hearts. We want to know your Top 5: What are your go-to things when you need to cheer yourself up? "Things" can be anything—a nail polish colour, a Vine, or a dog on the street (pics, please).
Pitch us your Top 5 at submit@gutsmagazine.ca.
—
Here's Cynthia, a GUTS editrix, with some things that bring her to life.
1. All I Want for Christmas. I'm not exactly sure what happened but basically I cut my own tiny, perfect tree and suddenly I love Christmas. A lot. I baked three different types of holiday cookies. I purchased twinkly lights. I'm keeping my eye out for mistletoe. And I'm happily re-watching this dance video, originally brought to us by Videogum (RIP). I still love this so much. Look at them! To be such good friends and such great dancers. What a dream.
2. This tutorial. I don't know how we ever managed without it. Receives my full endorsement.
3. All I Want for Christmas Part II.
Tea literally came out my nose at work when editor friend bb sent me this vine by
AlliCattt
. Drake + Mariah = perfection.
4. Boldly festive and conveniently #onbrand nails (colour name: "New Money").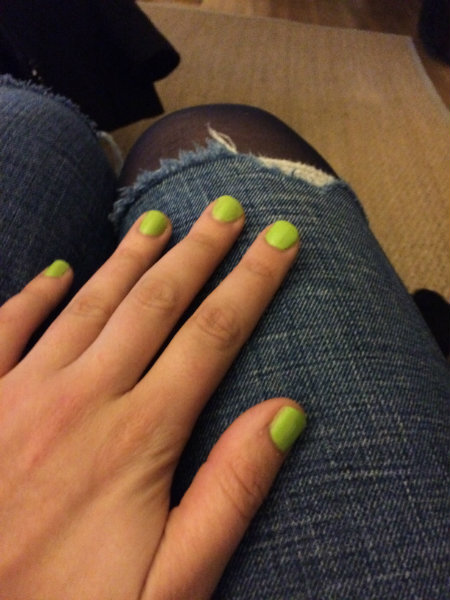 5. Rookie's Creative Prompts: 
a great resource for anyone hoping to produce more awesome things in 2016.