A flurry of feather, sequin, and tassel takes over the studio. The women of Les Femmes Fatales, a burlesque dance troupe made up entirely of women of colour, are present. They strip their street clothes and begin to embody their stage personas. In the midst of their transformations, Dainty Smith, the matron of the troupe, asks that they join hands and send positive energy to one of the members who couldn't make it to the photoshoot. They are a collective, but they are foremost a family.
Les Femmes Fatales seduce audiences into challenging traditional cultural myths of racialized exoticism and fetishism. As they tease onlookers with their burlesque performances—which are often also political and satirical—they seek to challenge the preconceptions of race and identity in the same manner that Josephine Baker toyed with stereotypes in her infamous 1926 Danse Sauvage. Through the peeling of a glove, the rolling of a stocking, or even something as simple as a cheeky wink, Les Femmes Fatales claim autonomy and power over their body and sexuality. Together, they break down the barriers of racial libidinousness and affront the taboos of female sexuality.
The seductiveness of this sisterhood is that each member is unapologetically different. Coming from diverse cultural backgrounds, they each bring unique experiences to the stage. Back at the studio, Irmita La Dulce shares her favourite childhood Latin American song, Piensa En Mi by Chavela Vargas, while Lila Koi is buttoning up the cheongsam (a traditional Chinese dress) that she inherited from her family. Dainty Smith discusses her upbringing as a black preacher's daughter, while Babia Majora, fastening their dagger leg strap, shares their excitement over soon starting their studies in social work. These people, and many others like them, have been underrepresented for a long time, but through their troupe, Les Femmes Fatales both tantalize and challenge audiences to see what they've been missing.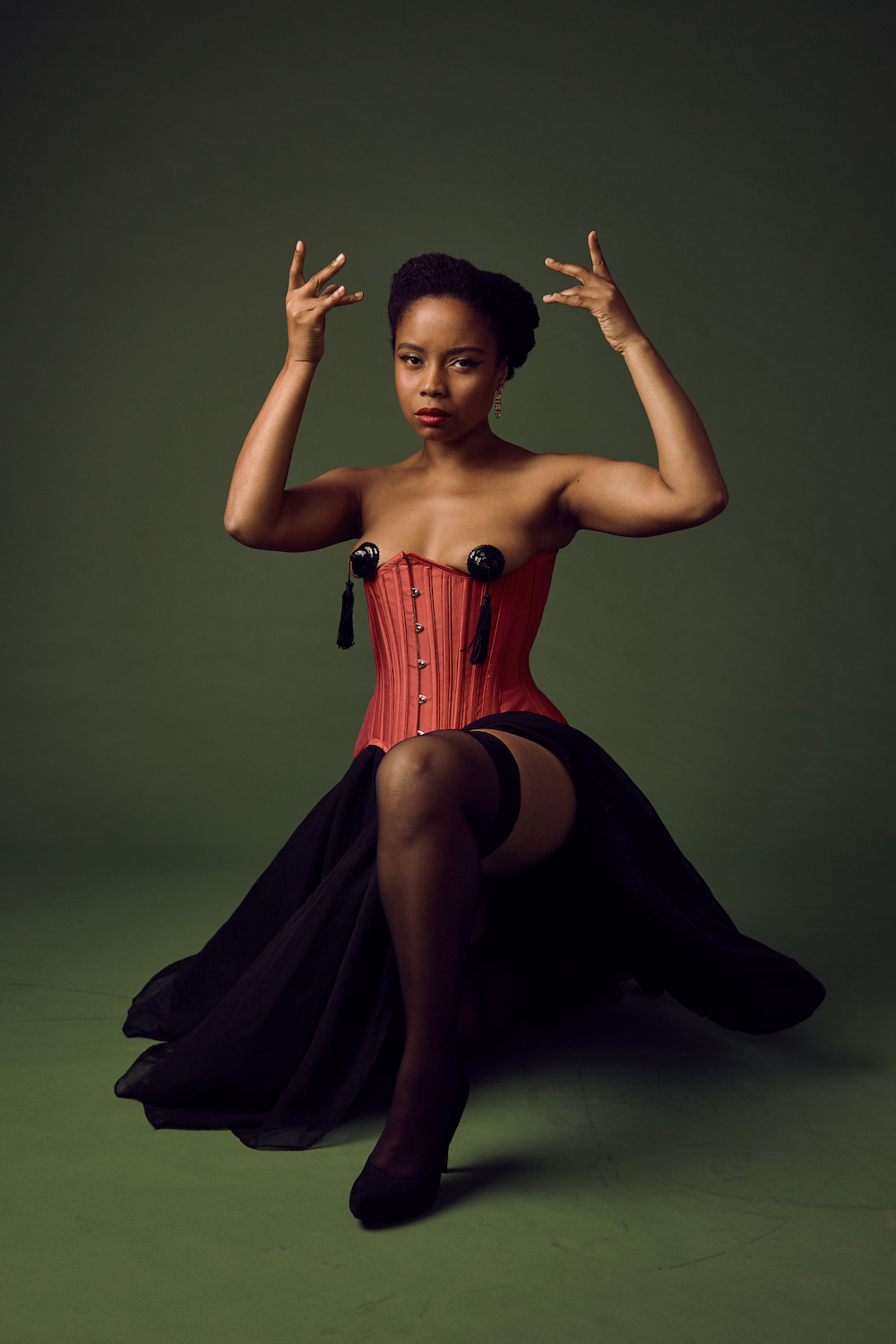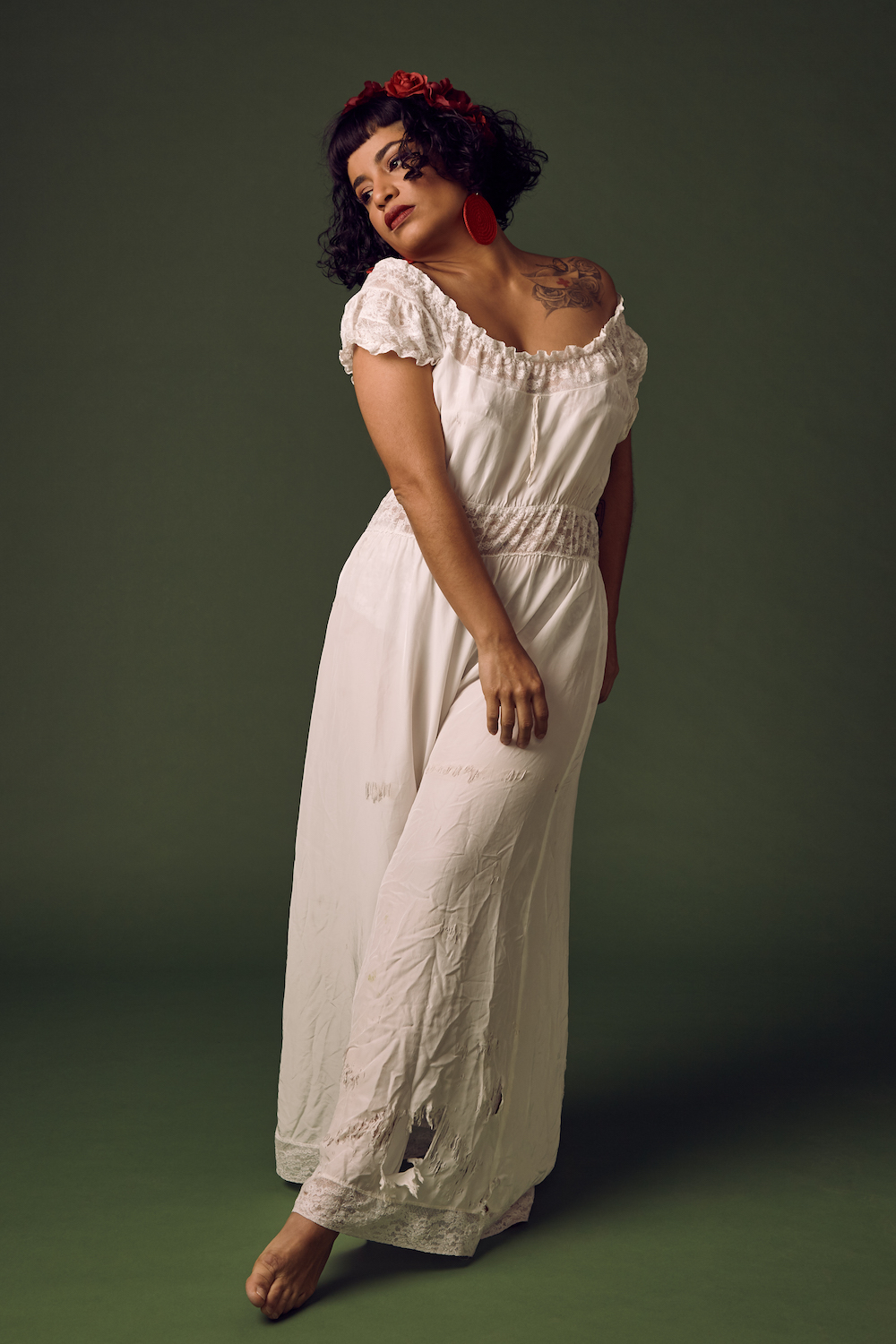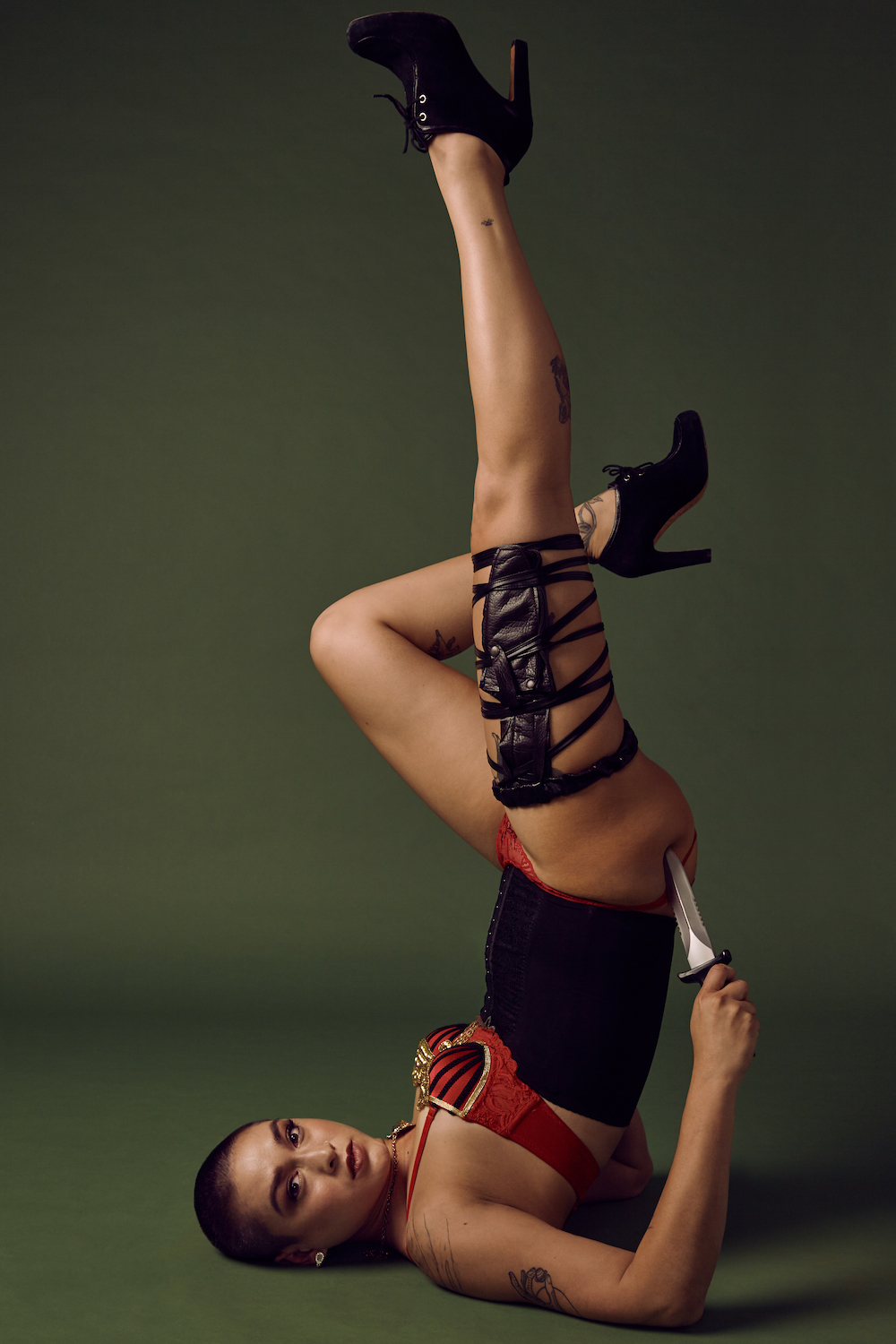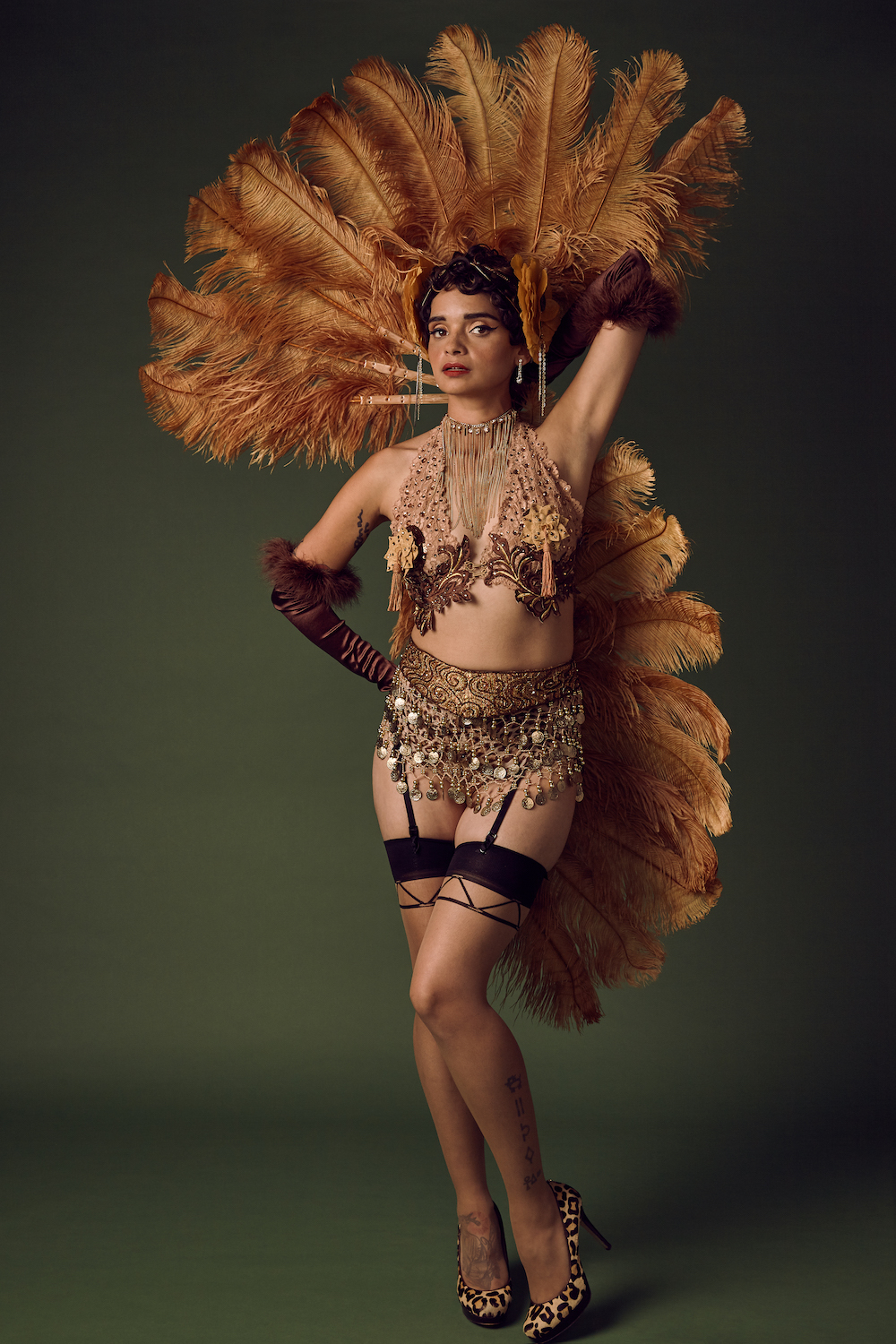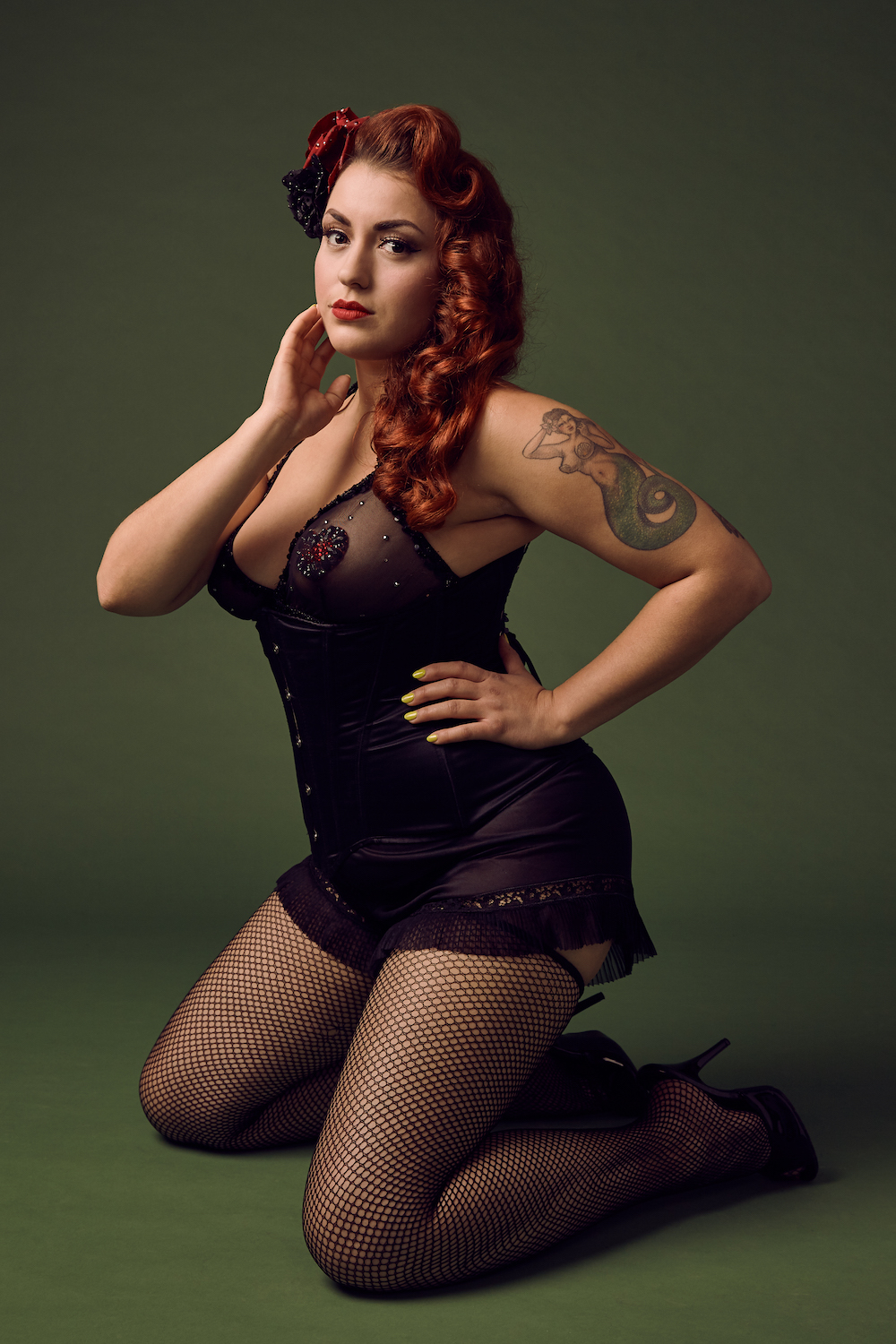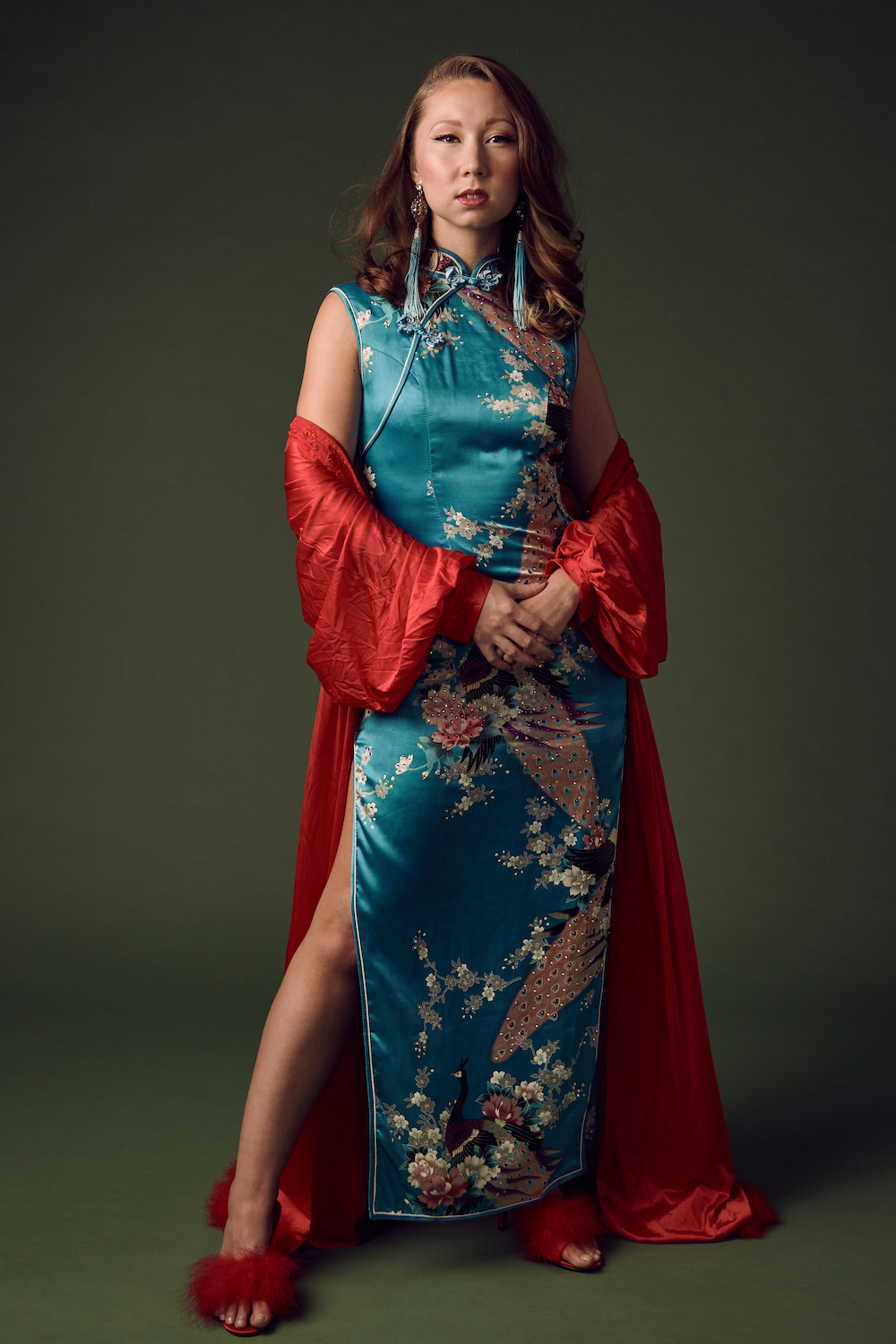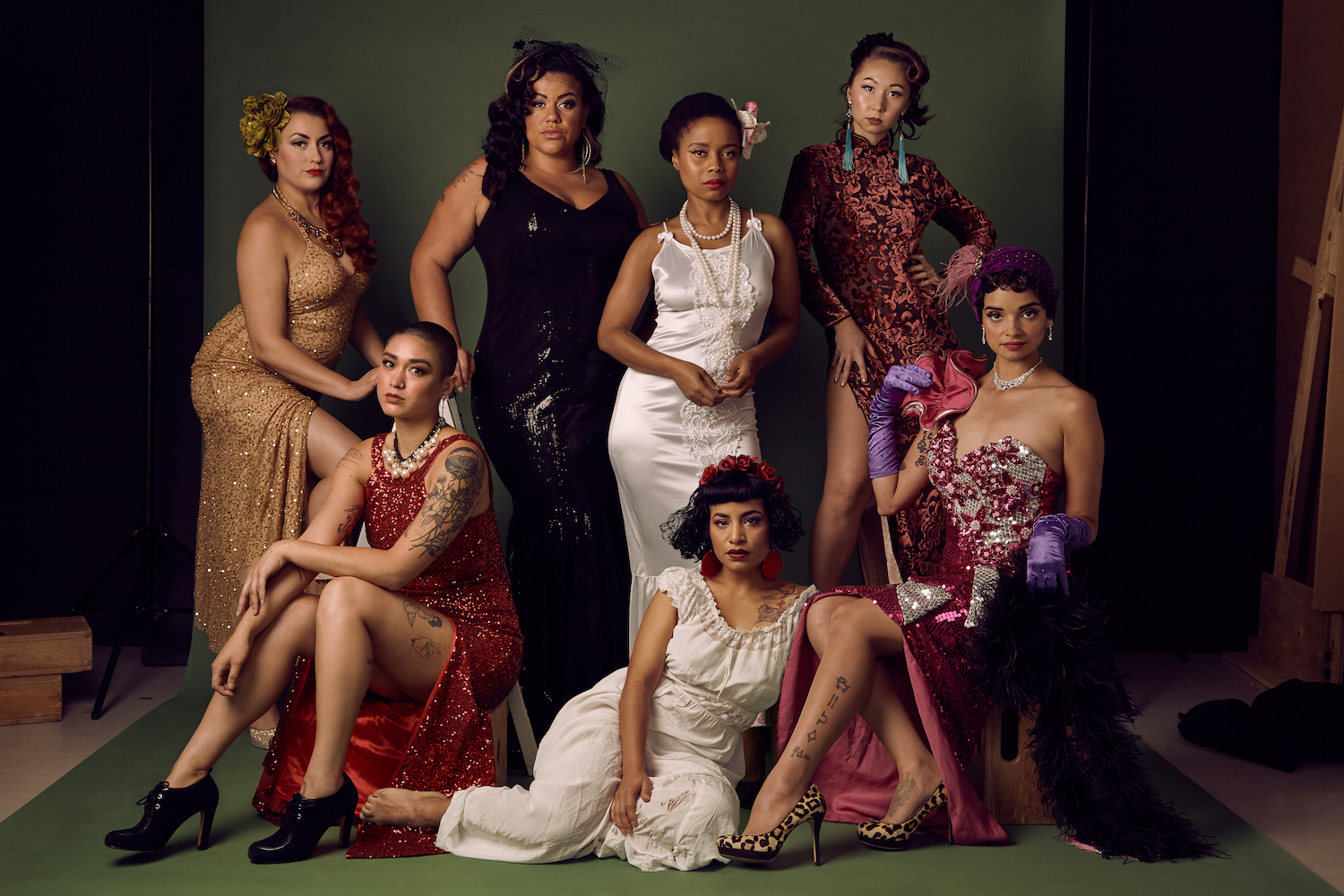 Makeup by Taylor Johnston and hair styled by Dani Fant