The Cycle of Metamorphosis: Chantal Mierau plays with traditional forms of domestic labour in Larva, Cocoon, and Hatching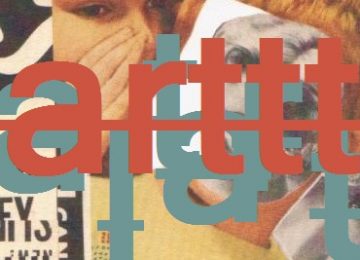 Thank you to everyone who made it to the GUTS + LART collaborative party. The night was full of new faces, loud music and of course, the bold and sexy lart.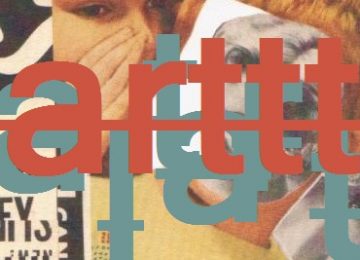 This Friday, April 5th, GUTS Commune will play host to the wildly dynamic and bold Edmonton art collective, LART. The upcoming art show, which has adopted the theme of 'sexuality,' will include performance art, music, and visual installations.