This week I got to hang out with a lot of cute animals! Here's one of them: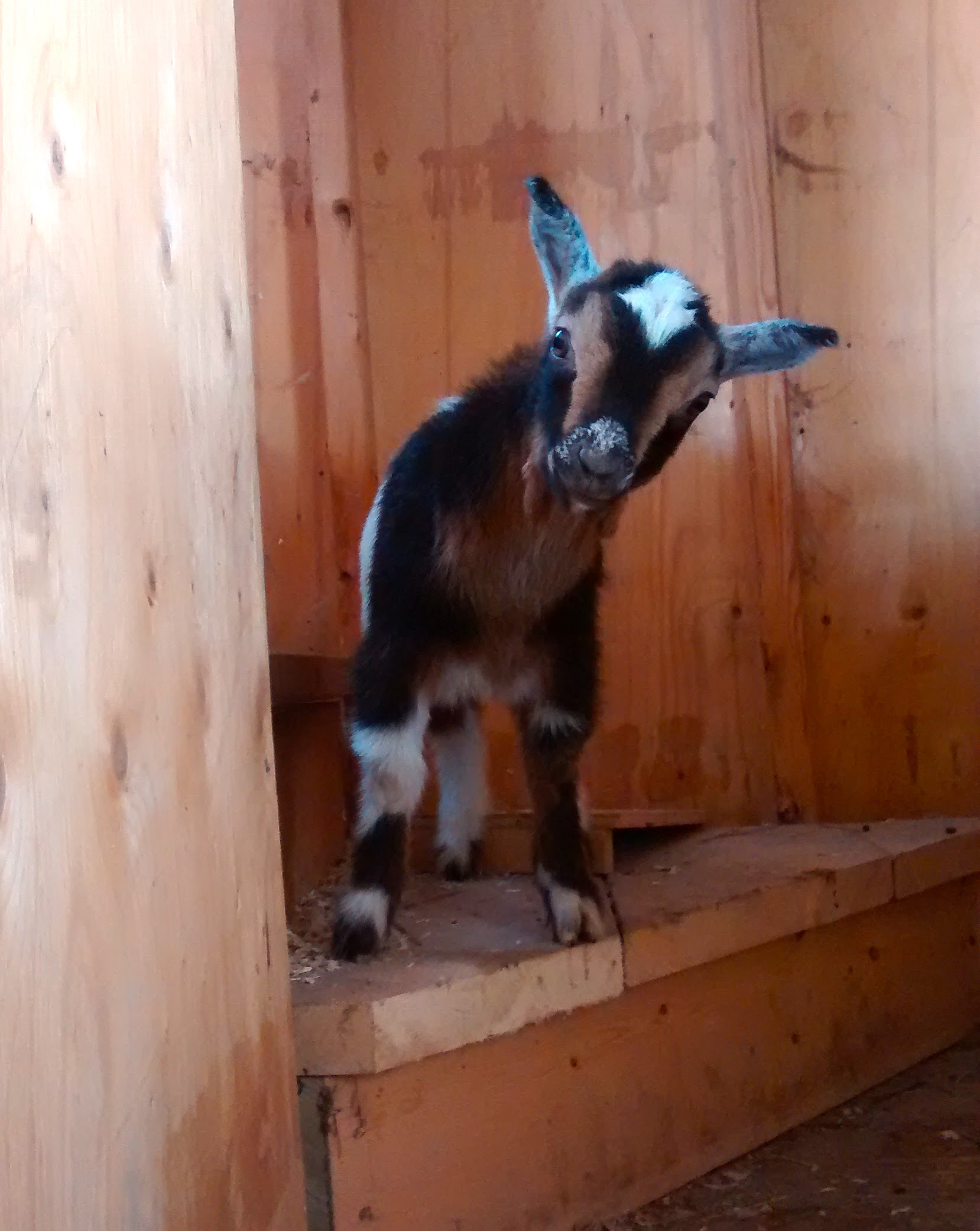 16 lesbian power couples from history
"The two Americas playing out was so apparent: one where whites get to be carefree in scenarios where I feel fear and discomfort. Where their greatest concern while frolicking through wine country is that a Black person might say something to them about police violence and my greatest concern is that I might become a victim of police violence." Woman of Color in Wide Open Spaces, by Minda Honey
Sex work is work. And it needs a safe workplace. A comic on what the shutdown of Backpage.com has meant for sex workers.
Three months after it became legal, mifepristone, the abortion medication, is available in less than half of Canadian provinces. There is still so much work to do!
Y'all Better Quiet Down: On Liberal Transgender Assimilation, including some crucial history on transmisogyny within Canadian feminist movements
This article on the convergence of MRAs and the "alt-right"/white supremacists contains some really upsetting quotes, so please only read if you're ready.
The above chart, of the most common names on Ontario's Sunshine List (of public sector workers who make over 100,000$/year) has a powerful simplicity. Thank you chart makers!
The federal government is moving to end unpaid internships because of public pressure. If you want to read some things GUTS has published on the challenges of unpaid internships, check out Office Wives, The Fruits of Unpaid Labour and The End of Unpaid Internships?
My dear fellow editrix sent me this magical Instagram video of Princess Nokia surrounded by butterflies? I'm wishing similar vibes to all of you who want them today.
"In the midst of a party celebrating Canadian civilization, Indigenous peoples appear as static, stuck in time. It becomes apparent that 150 years of "progress" is made possible by emphasizing fabricated notions of Indigenous primitivity. Those original nations are presumed extinct with the emergence of Canada, or perhaps they failed to evolve into the present.
Both impressions permit the Canada 150 party to take place without critical reflection and more, permit colonialism's ongoing free entry. This is the inclusive message of a drafty wigwam." Erica Violet Lee and Hayden King on the Wigwam Conspiracy
"To exist as non-binary is to endlessly reassert ourselves in the face of those who reduce us, again and again, to the binary of men and women. I'm made to float between the truth of my identity and a fiction imposed upon me." I Imagine a Time When You See Me – Joshua M. Ferguson on the need to think beyond the binary.
Trans kids and conservative parents in Texas
Excited about China's hottest new boy band, especially since I got this haircut last week.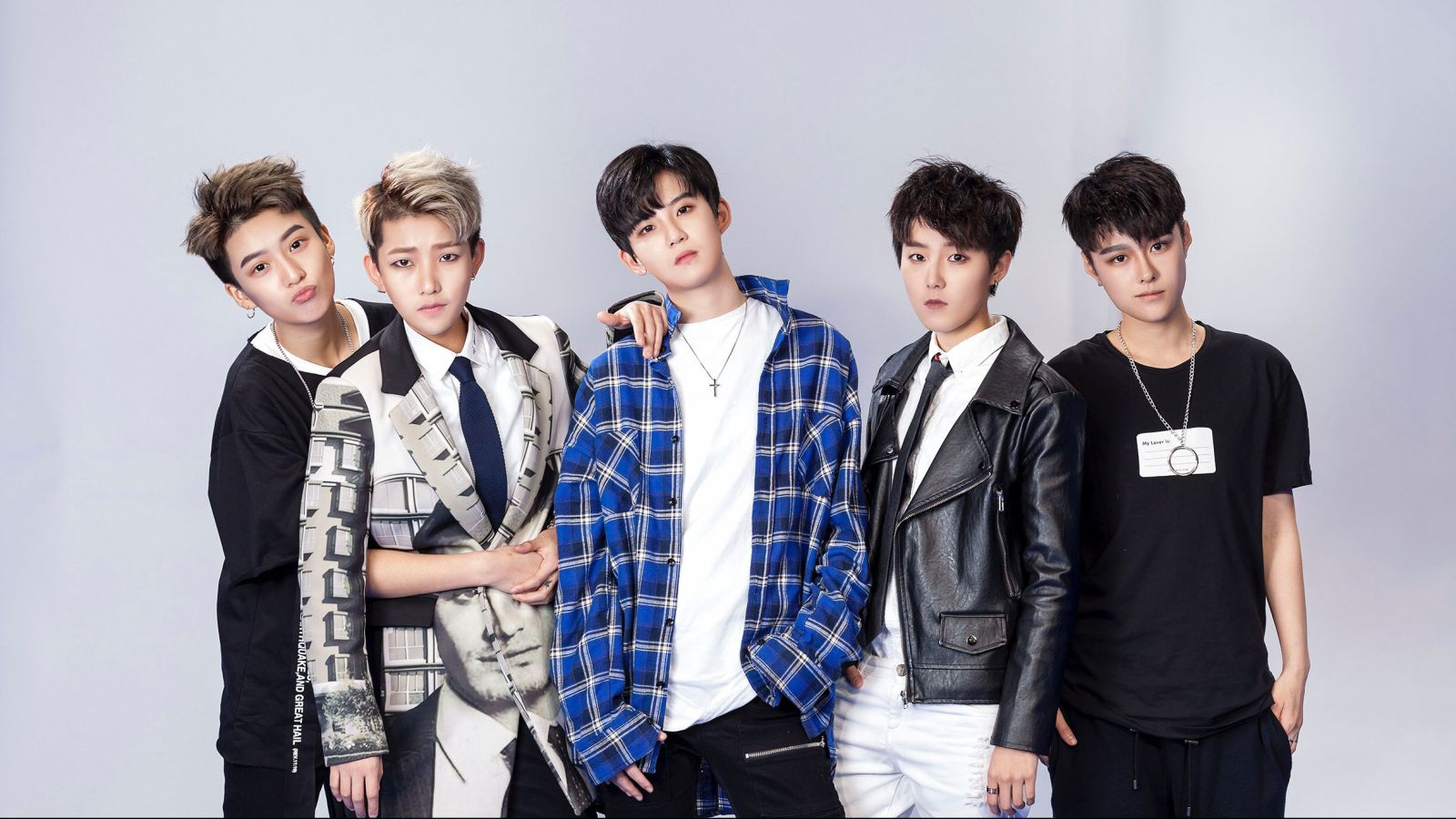 "Georgi was given a diagnosis of uppgivenhetssyndrom, or resignation syndrome, an illness that is said to exist only in Sweden, and only among refugees. The patients have no underlying physical or neurological disease, but they seem to have lost the will to live. The Swedish refer to them as de apatiska, the apathetic. "I think it is a form of protection, this coma they are in," Hultcrantz said. "They are like Snow White. They just fall away from the world."" Rachel Aviv's story on The Trauma of Facing Deportation is incredible.
Morgan Jerkins on How America Fails Black Girls (it's not just America though)
Persistence of Vision: on violence in the livestream
"Perhaps the most dystopic reality: Black motherhood in peril has saved others' lives. Too many lives to count." Mother Peril from Doreen St Felix
The history of connection between Chinese railway workers and Indigenous people
Life advice from Adrienne Rich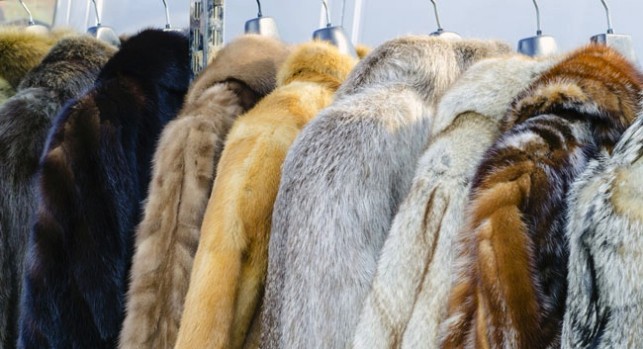 "When it comes to images of transgender women, whether we want to be or not, we are all voyeurs.
Trans women, like all victims of misogyny, are constantly subjected to surveillance. Our bodies are objects of scrutiny, both internally and externally. The trans women that get celebrated are those who "pass"; passing is a mechanism for avoiding transphobic hostility and discrimination. Maybe cisgender audiences don't see the contradiction of laughing at a man in a dress calling himself a "scammer," while applauding a transgender model for ad revenues.
But we do."
Have you read Alex Verman's piece "Who Gets Scammed?" yet? Do it now!
What did I miss? Let me know in the comments.