Indigenous millennials on reclaiming their languages
Political activism and organizing on Facebook: Adwoa Afful asks whether it's possible to achieve social justice on a platform built to exploit?
An awesome and extensive guide to Black History Month arts and cultural events happening across the country, compiled by Amanda Parris – find something great happening in your city!
Also from Amanda Parris, coverage of The Feast: A Gathering of 100 Black Wimmin Artists, an event hosted by Anique Jordan at the AGO.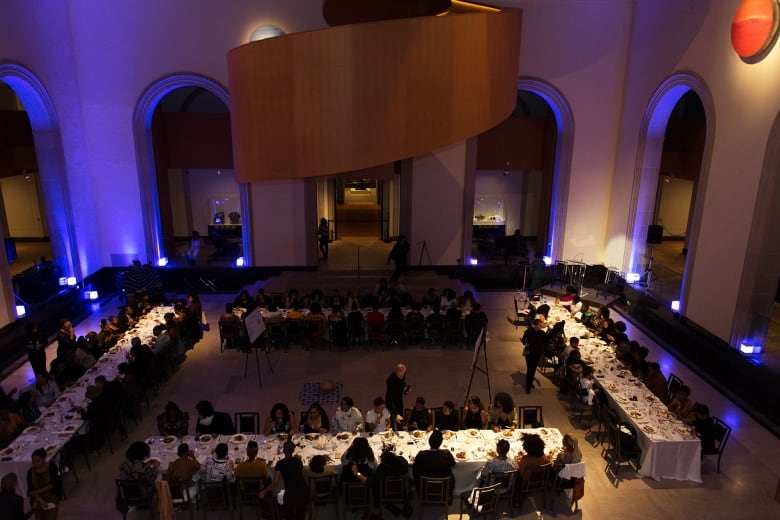 For Black Futures Month, Desmond Cole, Jill Andrew, Julie Crooks, Jah Grey and Twysted Miyake-Mugler share their visions for the future of Toronto.
Nathan Phillips shares his side of the story on what happened at the Indigenous Peoples March
You pick for me: I liked this intimate photo series, where friends, lovers and family picked clothes for one another.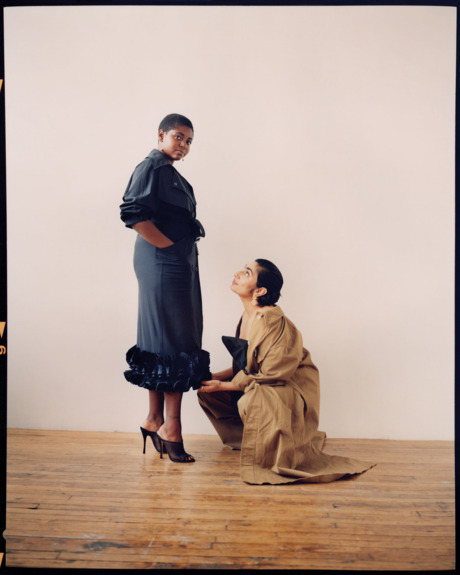 "My issue with books that are written about the schizophrenias is an issue that happens often with books about marginalized groups in general, in particular marginalized groups with some form of disability. It often happens that it will be a relative of a person with a disability who writes the book, and the voice of the person who actually has the disability kind of gets lost. I've read so many books by people with a relative who has some form of mental illness. I'm not saying that's a story that shouldn't be told, but I am saying that that's a story that's being told a lot." Esme Weijun Wang on her new book, The Collected Schizophrenias
A syllabus on Elizabeth Warren, Cherokee Citizenship, and DNA testing, assembled by Adrienne Keene, Rebecca Nagle, and Joseph M. Pierce
"chickens are communist"
i have no memory of writing this which means either i did it after top surgery and forgot or @graceelavery borrowed my phone pic.twitter.com/2tBuVLASZL

— the other Daniel Mallory Ortberg (@danielortberg) January 28, 2019
""Balance is *always* a process. Think about trying to stand on one foot! Even if you're holding still, and staying up, the muscles in your foot and leg and core and back are constantly adjusting. Balance is an active process, and falling out of it is literally part of the deal." Finally, ICYMI, some excellent advice from Carly Boyce, our resident feelings-witch, on what to do if you're crushing a lot, but not allowing yourself to enter into vulnerable relationships.